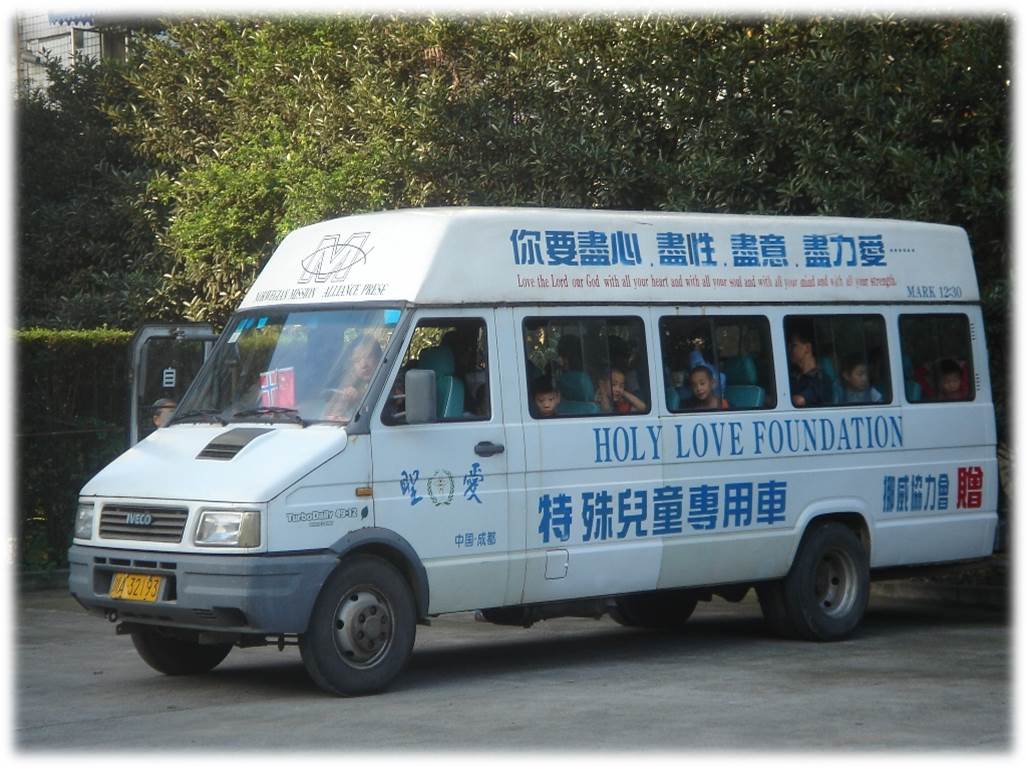 Rainbow Missions is expanding quickly! We need help in many areas. You can be involved with us in the following ways.
1. Volunteer With Us
Currently all the staff at Rainbow Missions are volunteers. We need help to maintain the day-to-day running of the office in areas of IT maintenance and administration. Help will be accepted on a regular or an ad-hoc basis. If you have the necessary skills and are willing to volunteer your time, Rainbow Missions would love to hear from you. Please fill out our Rainbow Missions Volunteer Application Form and email it to rainbows@therainbows.org or mail it to PO BOX 1526, Renton, WA 98057.
2. Serve With Your Professional Skills
We need specialists in the area of Assistive Technology, Special Education, Occupational Therapists, Social Workers, Teachers, and Counselors. If you possess the necessary skills and are willing to serve, Rainbow Missions would love to hear from you.
3. Give To Rainbow Missions Financially
Like all entities, we incur expenses in order to keep the work going. You can help by giving to Rainbow Missions financially. For more details, please go to Make A Donation.
Current volunteer positions:
Someone who knows business and marketing to sell donated items for fundraising.
Grant writers who can help RM acquire funding.
Editors for our website or newsletters.
Software or hardware developers to develop tools for the disabled in China.
Creative business persons or vocational counselors who can help the under-privileged in China, abd especially the disabled, to run small business or attain employment.
Occupational therapists, physical therapists, speech therapists, special education teachers or someone who works with children to go to China short-term or long-term to offer training or direct services.
English teachers who are willing to serve in China on short-term or long-term basis.
Interested volunteers, please contact us at rainbows@therainbows.org