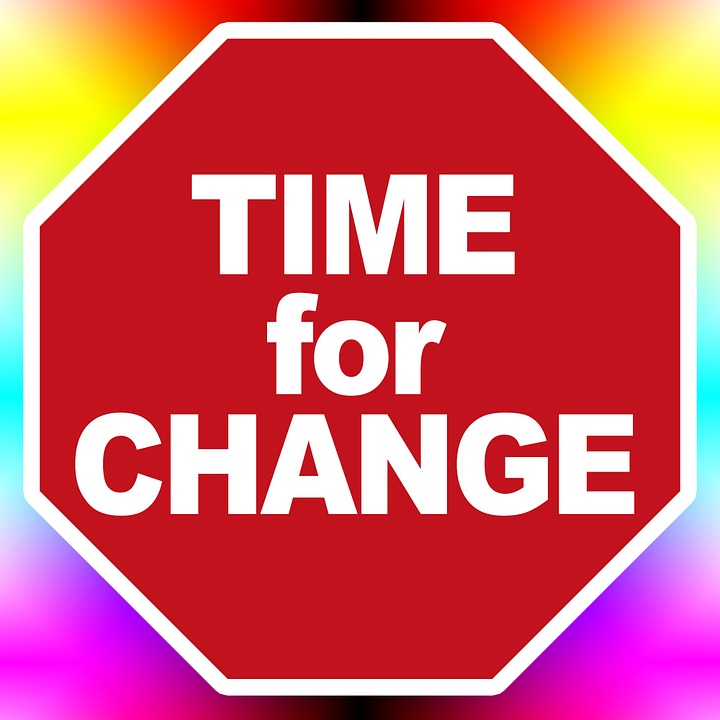 Well Time For Change! Did you know that our Rainbow Missions community has significantly grown over the last few years? While the majority of our community base is in Washington, Rainbow Missions have strong support from California, New Jersey and British Columbia Canada. Some of you even live in United Kingdom and Japan. As much as we would like to meet face to face with everyone often, continue building a tight community over such a large geographic area is challenging.
So we think it is time for us to change how and what we communicate with you. On top of meeting you face to face, emails and monthly newsletters, we will share more of our stories via Facebook and our blogs. We plan to have something new for you every week on things you care and enjoy reading. It can be a story from China, a story in US, our events updates, resources articles, and so on. In fact, we started sharing more Facebook posts at https://www.facebook.com/rainbow.missions/ in the past few days already. For those who pay close attention, you might even notice that we did a facelift on our website www.therainbows.org too. We now have a simplified website design with a new blog to keep you up-to-date quickly. You could easily read and comment on our website content using different mobile devices like iPhone and tablets. With a small staffing team, we couldn't believe that we were able to get this done. For now, our content are in English only. But we will be aiming to add Chinese content soon. More volunteers are what we need to make this happen.
Not only we would like to share more with you, we love to learn more from your stories and your feedbacks. You are encouraged to like, comment and share our Facebook posts and blogs. If you love to write and has a heart to help Rainbow Missions, we would love some volunteers to help keep everyone updated.
By the way, did you know that a team of us is in California for a sharing trip this next couple weeks? We will be sharing a lot more around our trip with you. If you want to know where we go, click here: http://www.therainbows.org/rainbow-missions-california-sharing/ to find out. If you live in California, we hope to see you there.
So check out our Facebook at https://www.facebook.com/rainbow.missions/ and our website www.therainbows.org. We hope you enjoy our new faces. If you have ideas for us, don't forget to let us know.
Let's keep talking!